You took pride in building your company. Expanding to serve new communities and seeing your footprint grow. Each time you added a location, the cost of bricks and sticks...a building, seemed like a logical idea, especially if you could leverage your infrastructure with little additional cost. On paper when placed against the potential opportunity, it made sense until the "click" began to take over.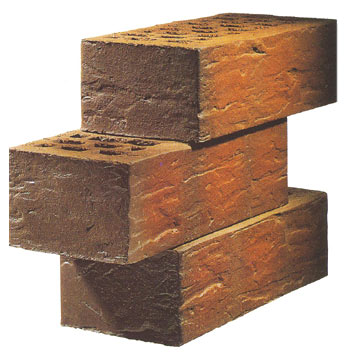 Whether you are a retailer or a service provider, most have seen their business models impacted by the "click." The amount of information, convenience and speed of commerce on the Internet has changed the game. Unfortunately dismantling the infrastructure built to accommodate traditional business is not as simple.
Considerations you now have to weigh include:
How you reduce your physical footprint without looking like you are downsizing?
How do you maintain the level of service the communities you serve have come to know and expect from you?
How do you transition from your current structure to an Internet driven and dependent business?
How do you and your leadership team make the necessary changes to grow and develop a culture that is not housed in a traditional facility.
What tasks can be done via a "click" that now require human interaction?
How do you make the shifts necessary to lead the changes required and not feel a loss of control and status?
The good news is that many of the challenges are perceptual rather than real. The toughest part is that the process begins with you embracing the "click" as another format of growth for your business.
It brings wonderful opportunities and efficiencies that many traditional businesses could not achieve without a significant investment in people and resources. The "click" is the new beginning of a relationship with your customers, your associates and your business future. It is not going away but increasing in use. Incorporating the "click" into your business is the opportunity to rebirth businesses that have become stale, compete on a new level and, perhaps most of all, open the doors to a greatly expanded customer group and set of preferences.
Beginning next week we will be posting a series dedicated to embracing and leveraging changes in both structural and cyclical in business. Several whitepapers will be made available by request. "Like" our company on
Facebook
as another way to see our current whitepapers and other offerings.